Management
Our expert in-house yacht management service is here to ensure a carefree experience and minimize all risks and liabilities that come with owning a yacht. We are also in complete control of the cost of operations, in order to protect your investment.
Operations
The main reason behind owning the best luxury yacht is to benefit from the enjoyment and gratification it offers.
Let us handle it all from day-to-day operations, to safety, crew, logistics and cost control of your yacht, allowing you to enjoy your passion to the sea.
Contact Us
Technical
We provide on-board inspections and 24/7 support, in order to ensure maximum yacht reliability and resale value.
Each crew on board will be supported by our offshore technical team and engineers. Our team is ready to help with any difficulty that your yacht might face, wherever you are within the Greek waters.
Contact Us
Accounts
Cost control is the most important element for yacht owners. Before embarking on this exciting venture, make sure that you choose a reliable partner to work with.
For this reason, we have a professional accounting team which prepares monthly accounts and accurate & fully detailed budgets for approval.
Contact Us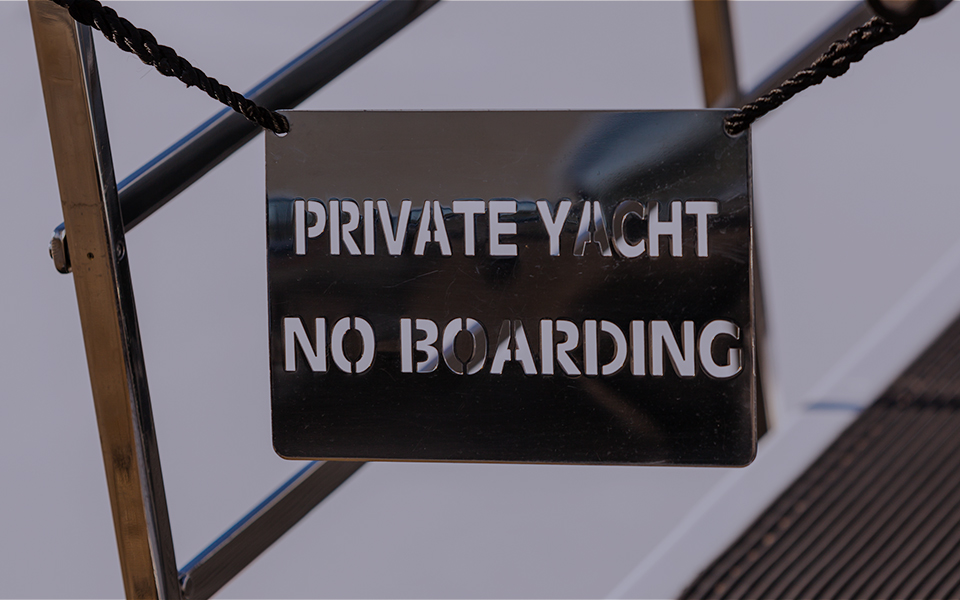 Safety and Security
At 7seas Maritime, the safety and security of our guests and crew are a priority. We apply guidelines, controls, and procedures to avoid any unforeseen event.
We can provide our VIP guests with 24-hour private security.
Contact Us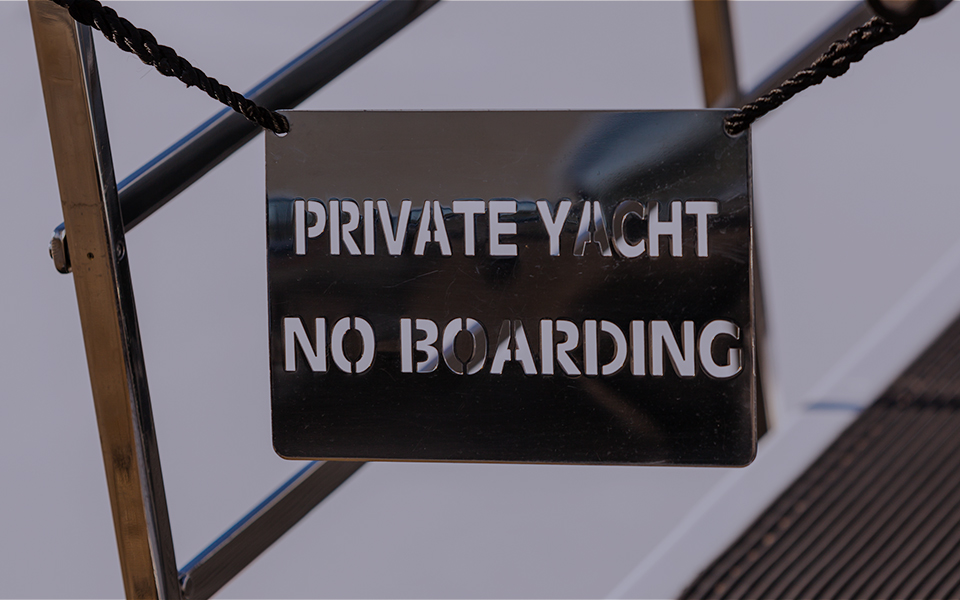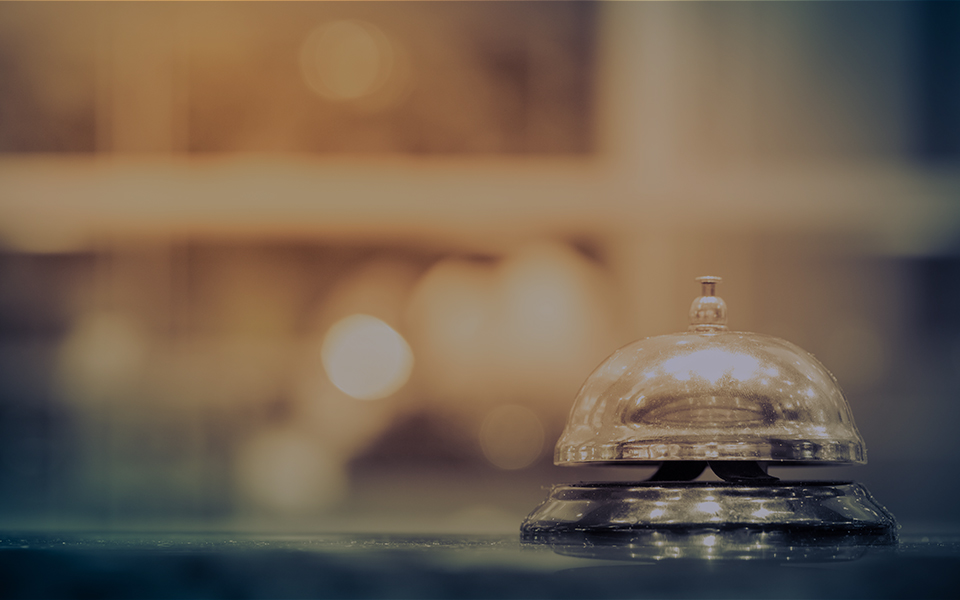 Boutique Services
7seas Maritime has got you covered from a hands-on emergency response service, to berthing, operational yacht management, technical support, crew, accounts, safety, and security.
Our management team provides you with a 360º service to cover all your needs.
Contact Us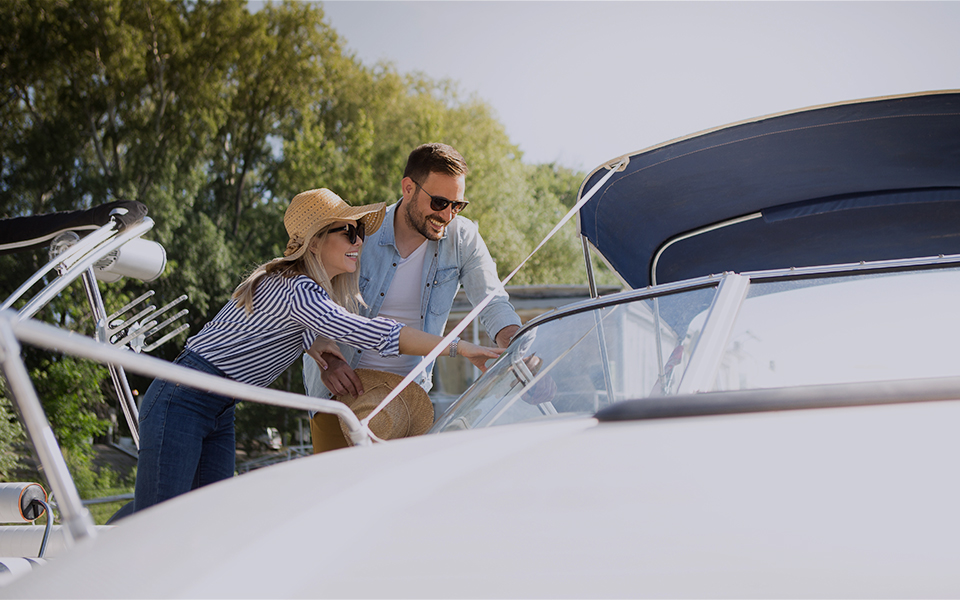 Dedicated Yacht Manager
You will only have direct contact with your private yacht manager. This expert is the direct link between you and the team, and they will make sure that all your needs are met with swiftness and discretion.
All operational, technical, and financial details will be taken care of. The safety of your vessel, guests and crew are at the top of our interest.
Contact Us