Greece, one of the top family travel destinations worldwide, is home to several regions, and has much to offer!
From crystal blue seas and beaches to rich ancient history and tasty food, it is the perfect destination to explore with your loved ones.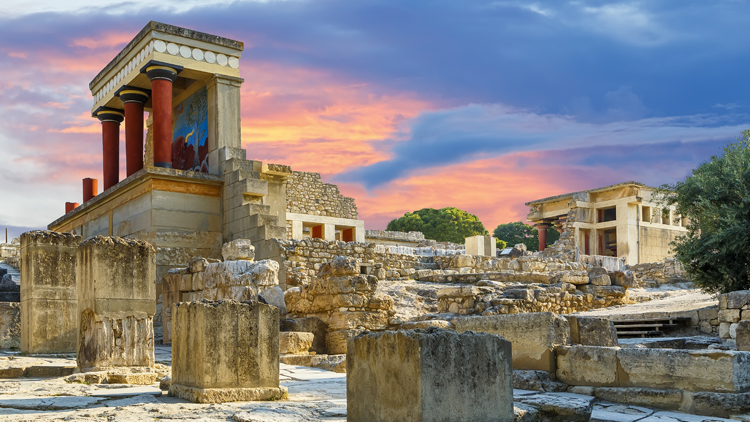 Family holidays are special occasions, giving you a chance to create everlasting memories! The best way to do that can be on a yacht, roaming around Greece, as you will have many islands to explore, endless activities to experience and magical scenes to admire.
Life is always better with family and friends! All travel lovers should take a break from their daily lives and spend an amazing time with their friends and family on their dream yacht.
While on your yacht journey, you have the freedom of movement, and absolute privacy away from the crowd. Enjoy your personal space, plan your family holiday and have fun with different activities suitable for every member including fishing, diving, swimming, exploring, and sightseeing!
Chartering a yacht is a holiday you will remember forever! For every person looking for excitement, a good organization of the trip should be done, and an adventurous spirit is needed to try a different and special type of holiday.
Choose your next stop, and head to whatever town you wish. The best destinations are a step away from you!
The Mediterranean countries such as Greece, are the world's best and most popular destinations that will surely meet your needs.
Greece is a unique country combining natural beauty and history. It is very popular among young people who charter a yacht with their friends to enjoy their vacation, relax and have fun at the same time. This country is also known for its excellent weather from May to October, and for its special destinations; Santorini, Mykonos, Corfu…
Gastronomic gems can also be found to experience and taste the mouthwatering local cuisine. Party islands, sandy beaches, and beautiful towns also include interesting things to experience and see!
For a smooth and worry-free family trip, discover the land of the gods. 7SEAS MARITIME will take care of your needs and offer you a mobile home with which you can explore several destinations and go through new adventures.
Book your yacht for this summer on: 7SEAS-MARITIME.COM