Yacht charter was and will always remain a popular choice, and a once in a lifetime experience for travelers to escape their daily lives and take a break from their routine.
This one-of-a-kind luxury vacation illustrates the desire for privacy, exclusivity and wide-open space that has never been more apparent.
Savor the sea and the nature around you, while creating long-lasting memories on the yacht of your dreams… Now, you have the chance to become the captain of your own itinerary and travel to wherever the waters take you by chartering a luxury yacht where you can relax, unwind, and enjoy the sunset of the Greek Islands.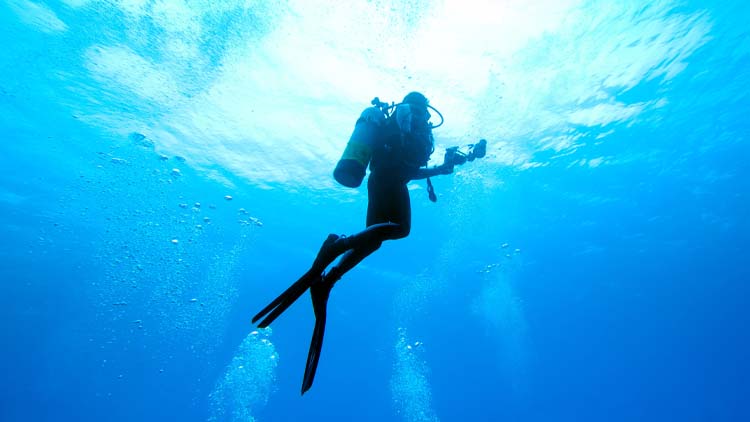 Spend quality time in comfort, free your mind, and recharge your soul. A professional team will always be available to satisfy your needs and deliver the best concierge services onboard.
Several services are offered onboard to cover all your requests, requirements, and desires.
From a romantic getaway to family holidays, honeymoons, and special anniversaries with your loved ones, any type of event can be held onboard of a luxury yacht.
Since enjoyment and freedom are the main reasons to charter a yacht, many activities and watersports are available; fishing, wakeboarding, scuba diving, cruising and many more… You can also bathe in the crystal waters freely away from the crowd under the Greek sun!
If you're an adventure lover, you will have the chance to discover and explore new parts of the world; landscapes, hidden gems, and islands as Hydra, Naxos, Mykonos…
While spending quality time, savor the best freshly prepared dishes, and create an unforgettable gastronomic experience. You can enjoy a delectable meal onboard made by a professional talented chef based on your taste and requirements. This private chef will use his skills to take your culinary experience to the next level.
It's time to enhance your holiday experience! Forget about ordinary travels and enjoy a private holiday just for you!
A personal vacation onboard of a yacht is one of the most luxurious and stylish ways to enjoy your free time. Book your trip now and charter the yacht of your dreams on: 7SEAS-MARITIME.COM