If you are looking for your next gastronomical vacation, then Greece is the place for you! From Mediterranean cuisine to delectable authentic recipes, and dishes prepped with fresh organic vegetables, the Greek Islands have so much to offer.
Discover the top Greek islands for foodies and prepare yourself for an unforgettable culinary adventure!
At the top of the list, is the island of Crete. Due to its history of a strong culture, Crete is known for being the source of some of the greatest food in the country. The island where simple pleasures rule, the secret ingredient in all Cretan recipes is their herbs. Home to a variety of aromatic plants that are unique to the island, two of the most important ones to keep an eye out for are "dittany", a form of oregano used in mountain teas, and "stamnankathi" a type of wild chicory, usually used to spice up the island's meze menus.
On the other hand, for those looking for Greek Comfort food, Naxos is the next step. Located at the South of the Aegean Sea, it is considered to be the largest of the Cyclades complex. The island's tavernas provide a wide range of delicious native food including Giachnada, an eggplant stew with potatoes, provatses also known as pork fricassee, with onion and dill, sefoukloti (local spinach pie), and rooster cooked with wine. To match with these hearty comfort foods, Naxos is famous for its Kitron liqueur, made of citron tree leaves.
Other than its impressive sunsets and unforgettable beaches, Santorini is the perfect place to be for all wine lovers. Since ancient times, wine has been cultivated on Santorini utilizing a unique farming method, and local vintners make it a point to only produce wines that are natural to the island's volcanic terrain. To accompany the rich and authentic wine of Santorini, delicate dishes are offered on the island, usually filled with fresh and juicy cuisine. Capers, cherry tomatoes, juicy white eggplants, and yellow split peas, for example, are abundant on the islands, and are used to make a delightful hummus-like dish known as fava.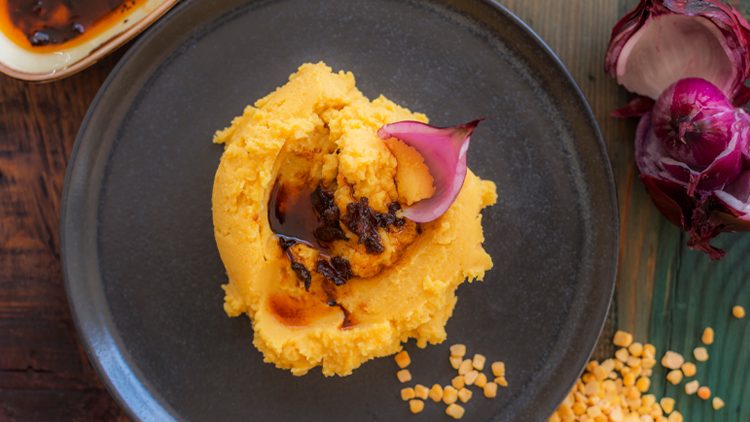 Known as the party island, Mykonos is also the home of Cheese. Famous for kopanisti, a soft spicy one, and louza, the island offers a variety of food tours and cooking lessons adding to the gastronomical experience. To balance it out, most traditional tavernas around the island serve fresh squid, caught the same day, and often just hours before it arrives on your platter with a side of local wine or local raki.
Foodies from all over the world have recently been heading to this tranquil island in the Cyclades for weekend gastronomical getaways. Renowned for its local cuisine and top-quality ingredients, Sifnos is the new culinary star of Greece. Nowadays, the aroma of freshly baked bread and biscuits fills the island's peaceful streets from its numerous wonderful bakeries. Hersonissos, a picturesque fishing village, is noted for the high quality of its fish tavernas! To top it all off, Sifnos is the host of the Cycladic Gastronomy Festival every September.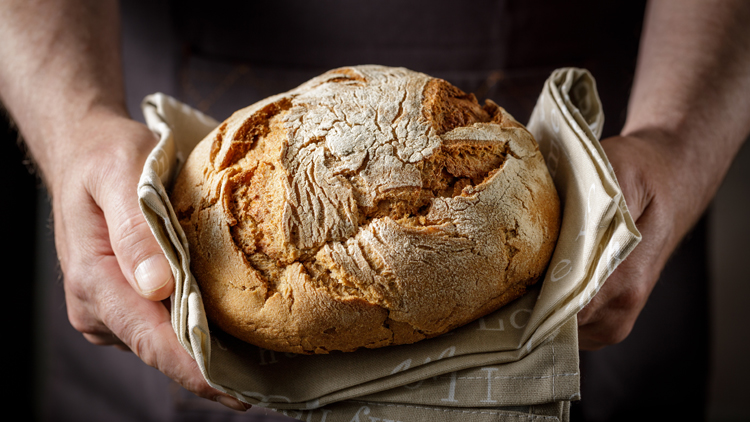 As Greece is often the number one destination for its sparkling turquoise waters, and history-filled sites, the gastronomy that each individual Greek island has to offer should not be overlooked. This summer, prep yourself for a journey filled with rich traditional flavors, sweet wine and great company.
If you're a foodie heading to the Greek islands this summer, book your holiday now on: 7SEASMARITIME.COM, and add these stops to your island-hopping journey.