A visit to the Greek islands will leave you with many memories, experiences, and Gastronomic souvenirs. As each island offers a different side of the Greek cuisine, Mykonos is deemed the perfect destination for fine dining. An island that embraces its gastronomy, offers locals and visitors a wide range of traditional, gourmet, and one-of-a-kind flavors culinary delights, as well as multi-star menus. Each meal is served in parallel with authentic wine and a magnificent setting to create a memorable experience!
Mykonos' cuisine isn't just a great representation of the classic Greek gastronomy, but it also has its own specialties that one must experience at least once. From Kopanisti, a spicy and salty cheese, to Louza, a special dry-cured ham, in addition to the traditional sausage, appetizers in Mykonos, that this dreamy destination is most known for. Despite the island presenting cosmopolitan influences, its cuisine dates back to the early 1960s, making dining a historical experience as much as a social one.
Filled with restaurants that will expand your cultural palette, this island at the center of the Aegean Sea presents fine dining for every taste craving. Overlooking crystal blue waters and breathtaking views, here are some restaurants you should try to take your dining experience to the next level.
An epicurean experience on the hillside gently inclining towards the windmills of Little Venice, Baos fine dining is the perfect place to celebrate Greek cuisine with a contemporary twist and international savoir-faire. An aroma filled menu specialized in seafood and seasonal farm produce, this haute cuisine restaurant presents one with delicious dishes, decadent wine, and sweeping memorable sea views.
From Le Club Restaurant, an exquisite International Fusion restaurant with its unique impressive modern interior and magnificent view of the Aegean Sea, to Naros, the center of sushi for all pescatarians and vegetarians, Mykonos is the heart of the saying "love at first bite". Other than seafood, one of these islands' specialties is that visitors and residents may treat themselves to the charm and coziness of L'Aragosta, an Italian restaurant with an exclusive cocktail list, a rich flavored menu with an impressive sea view to the Kalafatis beach.
This photogenic destination is more than just a party island. While dancing to the beat of thumping music, this Cycladic Island offers fine dining spots that will elevate your next vacation to new heights.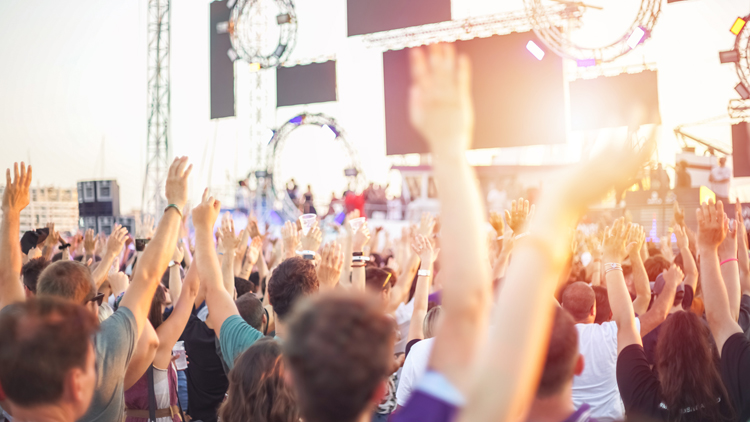 While there are numerous things to do on the "Island of the Winds", there is nothing better than a fine meal after a full day of soaking up the sun. This summer, treat yourself, ride to the best dining restaurants in Mykonos, and take your upcoming vacation to the next level.
Book your holiday to the Cyclades Islands early and discover flavors, aromas, and create everlasting memories on: 7SEASMARITIME.COM