While owning a yacht may seem simple, operating one is more difficult. The maintenance and technical assistance of a yacht requires specialists and knowledgeable individuals. If you're feeling overwhelmed, 7seas is here to help!
Our crew handles the time-consuming and inconvenient tasks that yacht owners would rather avoid.
Some of the services we provide include support with operations, an experienced crew, help with logistics, technical assistance, account administration, safety measures, financial assistance, and maintenance.
The services we provide are tailored to meet the requirements of each yacht owner. With the captain's assistance, your yacht management team handles everything from catering for parties to planning charter itineraries, as well as the financial costs of boat maintenance and other living expenditures.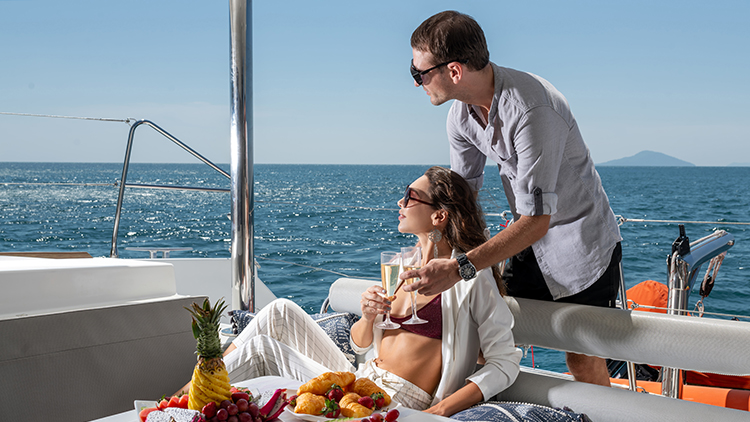 Our management team is composed of highly trained and qualified individuals who can aid and guide yacht owners and captains to guarantee that the boat is properly maintained, administered, and operated.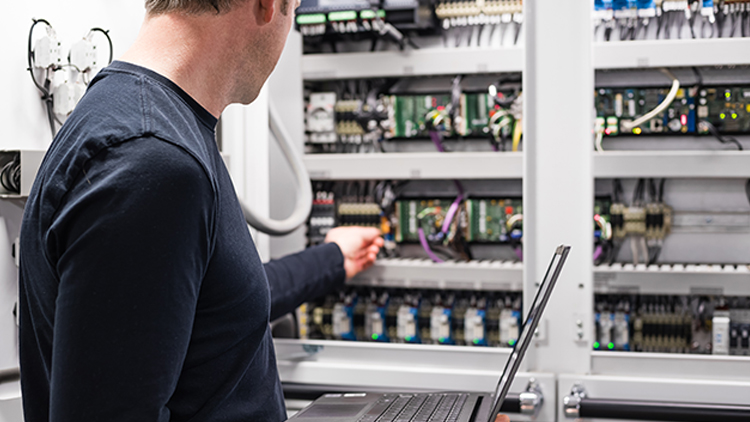 To ensure your yacht's safe management, the crew members are highly qualified, medically fit, licensed, and well-trained. We exclusively hire specialists and ensure that our guests are served by the best team possible. Throughout the recruiting process, each crew member's certificates and documents will be examined for validity, and pre-employment verification will be performed.
Every aspect of a yacht's operation that ensures its safety is covered by technical support management. Maintenance and upkeep, repairs, regular servicing, acquiring on-board equipment and replacement parts from suppliers, and outsourcing captains and crew for safe yacht operation are all covered.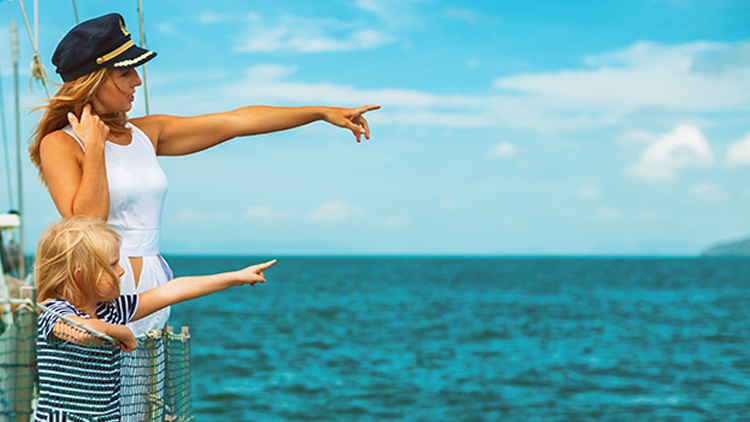 The whole financial situation will be overseen by the Yacht Management. The crew will work with utmost integrity and honesty, guaranteeing total transparency in all elements of the vessel's accounting.
As you have read the above, owning a yacht is never an easy task. It requires time, effort, experience, and knowledge in the market which 7seas Maritime provides by well-trained professionals and top-notch services to yacht owners.