At 7seas maritime, customers happiness as well as ensuring that they have a stress -free vacation is our main priority. In order to attain this goal, we have established a servicing team full of knowledgeable and trustworthy members. Close relationships with shipyards, designers, naval architects and other suppliers enables our team to familiarize themselves with the many types of vessels, as well as stay up-to-date with the necessary information on how to run them efficiently, and keep up with the ever-changing technical, administrative and regulatory standard. Our well-rounded staff is sure to cover all the aspects of yacht management and take the weight off your shoulders. This team includes:
1- Charter Management. This knowledgeable team will not only go out of their way to provide you with 24/7 support and information, but will aid you with your concerns regarding, Communication requirements, Operations Support, Rentals – cars, water toys & more, Security Services, Child Care, Laundry, Corporate Event Planning and many more.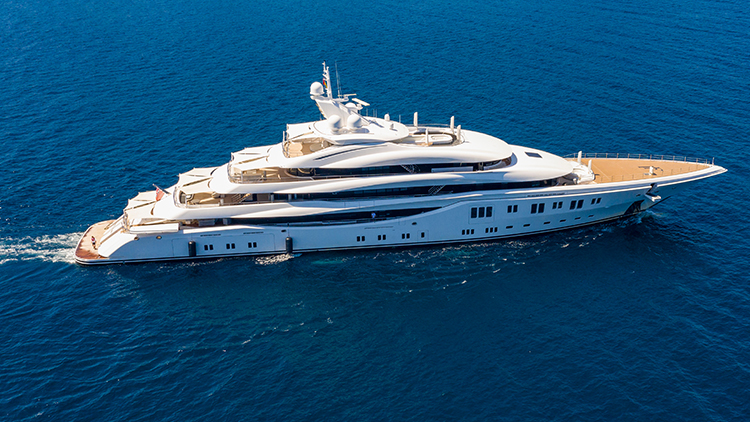 2- Legal Management. Owning a yacht comes with many legal requirements, laws and regulations, some of which we might not always understand. Which is why 7seas has you covered and provides you with a team of in-house lawyers who will guide you and explain all legal requirements, from legal papers including Yacht Sales Contracts, Refitting Contracts, to consultations regarding Charter Parties, Flagging and Registration and Crew Labor and insurance.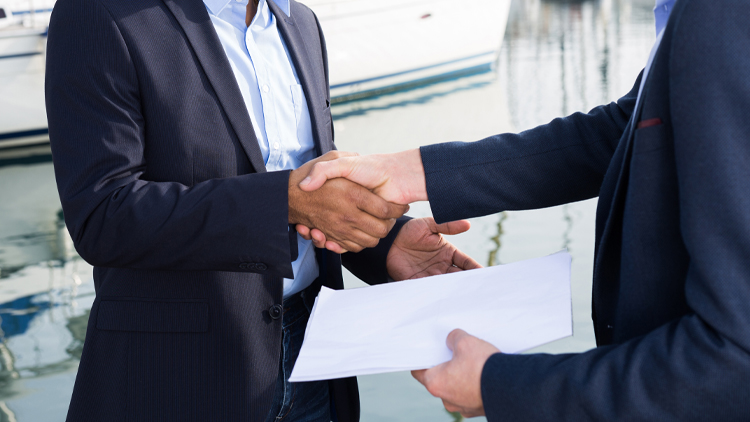 3- Crewing. Confiding in a trustworthy crew is an essential worry that most yacht owners deal with. With 7seas maritime, suitably qualified personnel who are properly trained to provide high end results are provided to all yacht owners to ensure all their needs and goals are met. From a full Human resources administrative package to a medical insurance & certification, the crewing functions are here to alleviate your concerns.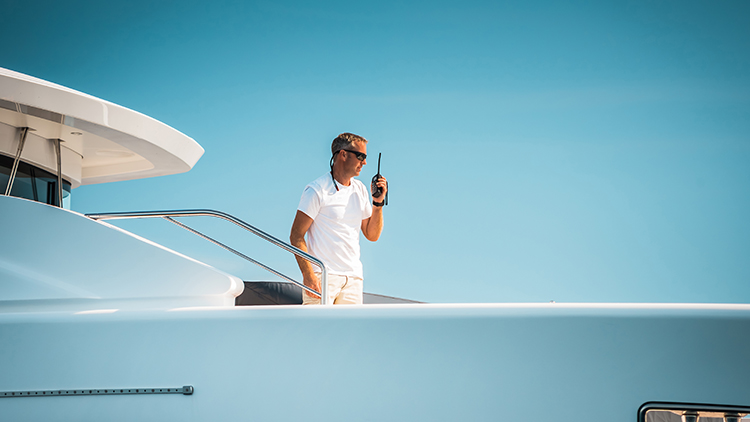 4- Bunkering. This offshore managing activity is one that is crucial to vessel health as well as to the ecosystem and the cleanliness of the waters, which is why 7seas maritime prioritizes and pays close attention to this key service. We ensure that all bunkering partners maintain the highest standards in relation to sustainability, financial, health, safety, and environmental requirements. As we are aware of the importance of high-quality fuel, 7 seas maritime provides their yacht owners with competitive prices, high quality lubricants and JetA1.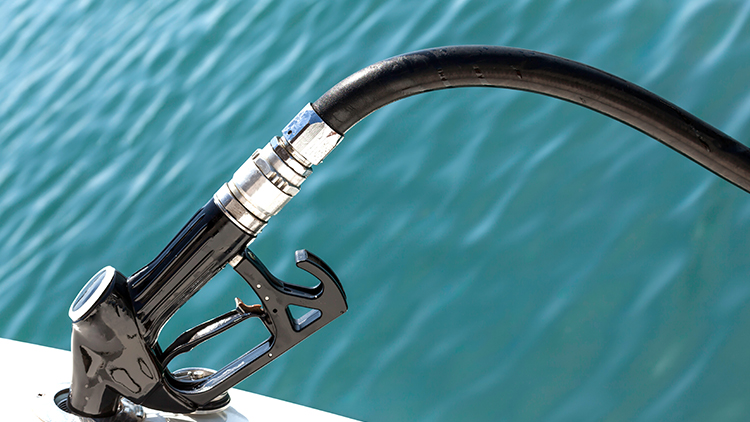 5- Yacht Marketing. Owning and managing a yacht is a peculiar and detailed focused business, one that causes anxiety and worry to most yacht owners. To make your life easier, 7seas maritime has gathered for you an individual and highly qualified personnel who offers you and your captain support and advice as well as ensure that the yacht is being maintained, administered and operated to your highest standards.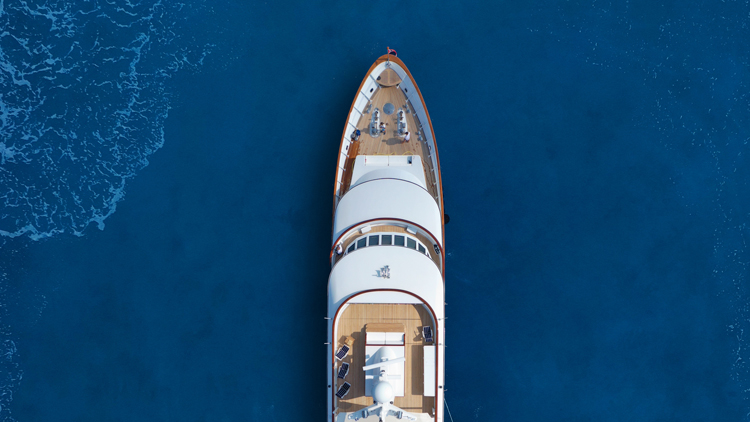 Now that charter season has ended, 7seas maritime wants to alleviate all your worries regarding the management of your yacht till next season. You can be assured that our staff will closely work with you and your team to make sure that the yacht is operated safely, efficiently and meet your standards. Learn more on: 7seas Maritime -7seas Maritime – Yacht Management Services (7seas-maritime.com)