2022 is all about taking risks and stepping out of your comfort zone. And with the yachting industry on the rise, vacationers are taking the opportunity to accomplish that goal and turning to the sea to live out their dream holidays and discover new must-see destinations!
Here are the reasons why you and your family should charter a yacht this summer to make unforgettable unique memories!
The sense of safety and privacy that yachting provides has become increasingly popular in recent years. In addition, as personal wellbeing is still at the top of the priority list, spending your summer on a yacht gives you the chance to skip out on the intense crowds as well as the ability to choose where to lay your anchor.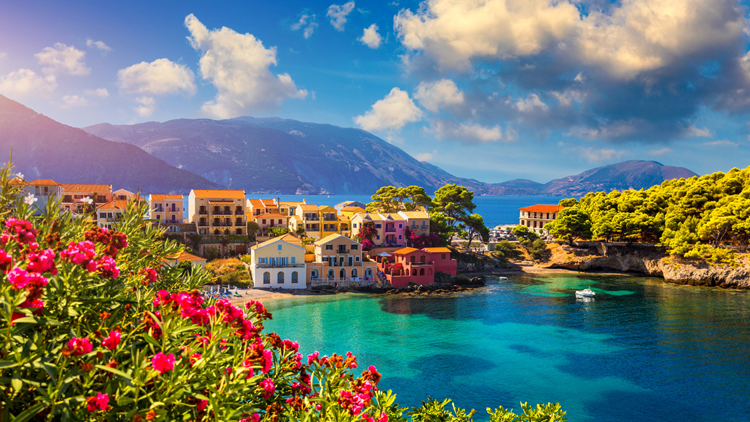 Being away from the hustle and bustle of the crowds in the city means that you can enjoy and nurture the nature around you! From the sounds of the waves in the sea to the chirping of the birds in the sky and even the rays of sun on your skin, laying on a yacht's deck allows one to unwind and fully relax with no distractions. As it is a great experience to try at least once in your lifetime, yachting allows you to be more spontaneous and tap into your adventurous side.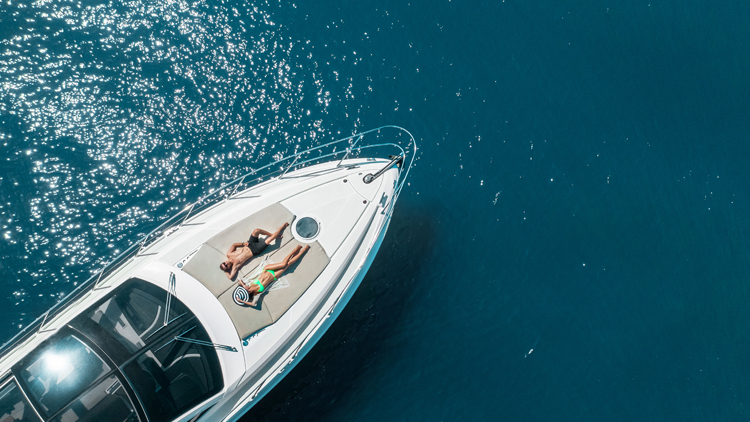 A prime example of an ideal yachting destination is Greece. Cruising through the Mediterranean waters means that you are not limited to one destination only. As each island is unique and characterized by a variety of distinctive elements, island hoping from one Greek island to another allows you to enjoy all the facades this European country has to offer: nature, history, culture, gastronomy and even the party nightlife!
This year is the year where you step out of your comfort zone and have your first-ever vacation at sea!
Having the liberty to choose the destination you want, traveling the open sea with friends, family or your partner and discovering the hidden gems of the Greek Islands are all goals that 7seas Maritime would like you to achieve! Give yourself the freedom you deserve this summer and book your chartering experience early on 7SEAS-MARITIME.COM, all while benefiting from up to 10% early discount.