Winter is the ideal time for refitting and restoring your yacht in preparation for summer. Whether you're planning a major interior revamp or just a few small adjustments, 7seas Maritime will work with you to identify your needs and ensure that the details of your yacht are well established, organized, and implemented attentively through each stage of the process.
In fact, it's important that the interior of the yacht matches your taste. 7seas Maritime team works on the design, the lighting, wall coverings and flooring, customized built-ins, and finishing touches to ensure that your boat has everything you've envisioned and dreamt of.
During your time away from adventures, engineering and plumbing are two of the most important services to inspect as well. If necessary, 7seas Maritime technicians will replace engines and generators, as well as examine freshwater and air conditioning systems. Electrical services, as well as technological advice on updates, supply and installation of new equipment and entertainment systems, are also covered by 7seas Maritime team.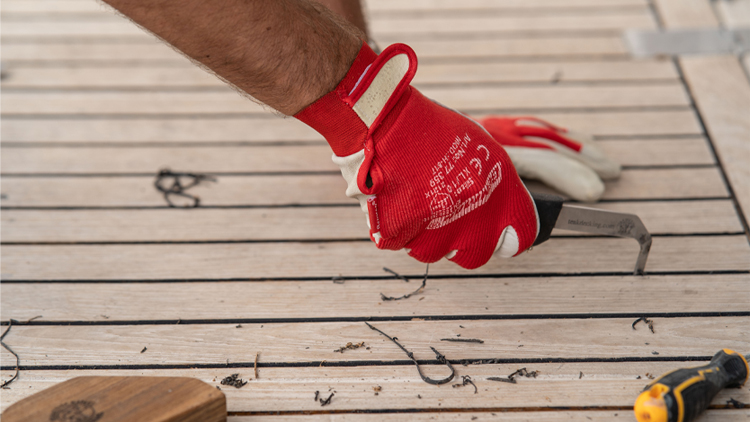 Our experts are highly qualified to do a thorough refit of your yacht, to make it safer and long-lasting. Your yacht's refitting will increase its investment value, comfort, and convenience of while also ensuring your safety.
Whether it's the yacht's appearance, its performance, or extra features that need to be added, 7seas Maritime team will guarantee that you have the most refined version of your boat, ready to dive into summer adventures.